Our cloud and mobile hospitality management solution provides enterprise point-of-sale (POS) and back-office functionality for any Food & Beverage service operation, whether it's a corporate cafeteria; a canteen in an airport, university or train station; or F&B service operations within hotels, resorts, cruise ships, stadiums, casinos or theme parks.
With functions that include kitchen management, reporting and analysis, labor management, inventory management, and loss prevention, the solution can be used by small independent restaurants, multi-chain restaurants, and even multi-hotel F&B service operations.
UAT's consultants have the specialised skill-set and experience to customise and deploy our POS solution in any F&B service operation regardless of scale and location.
Centralised configuration and reporting
Deployable across thousands of properties across brands, time zones, and continents
Automatically apply modifications, upgrades and enhancements to all terminals
Promote greater standardisation and brand consistency
Individual terminals store thousands of transactions in standalone mode
Access control privileges
Varying operational, configuration and reporting privileges for different users
Adapts to all types of restaurant operations
Interacts seamlessly with our Hospitality Property Management solution
Intelligent Data Analysis
Includes easy-to-use theft and loss prevention tools
Sifts through data for fast analysis
Individual POS terminals can be controlled locally or centrally to ensure consistency
Respond to local needs by adapting menus, pricing, and promotions in individual stores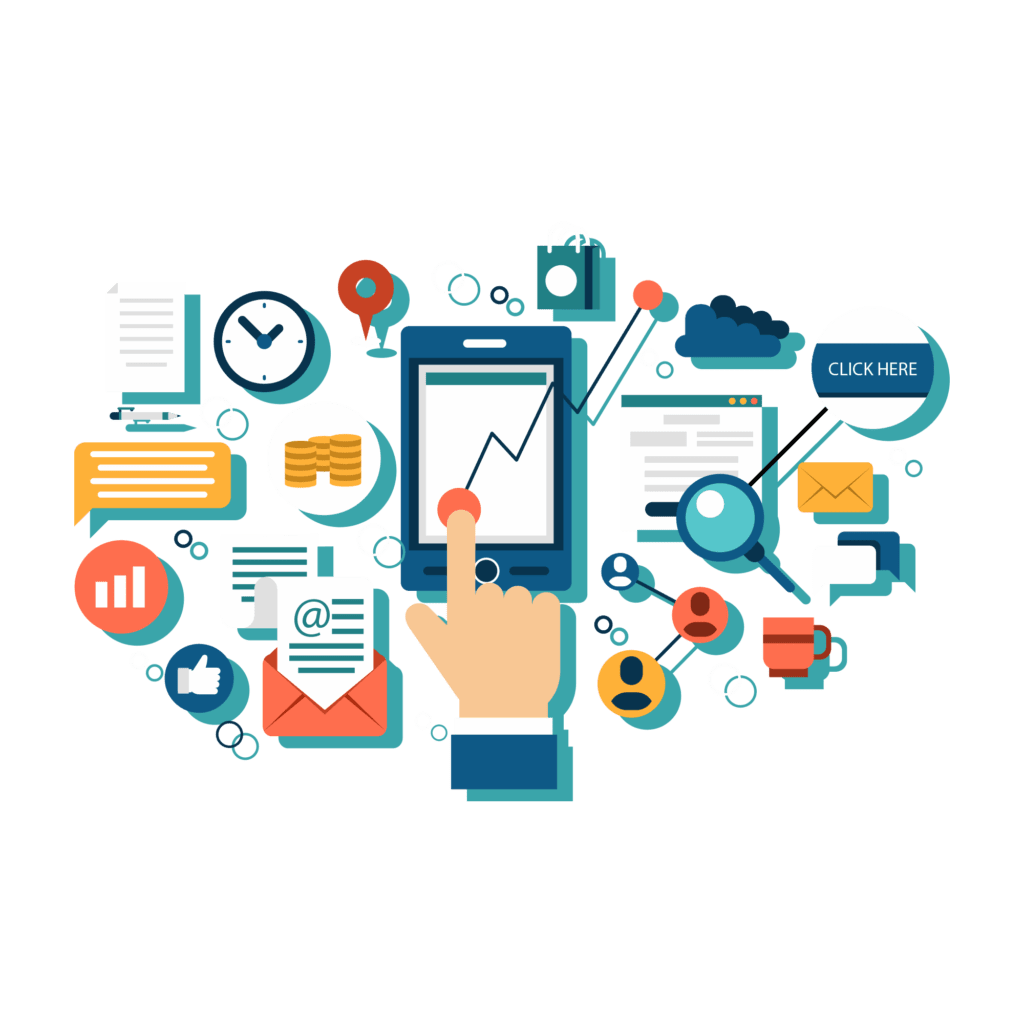 Identify customer's unique operational needs
UAT's experienced consultants will sit down with you to understand your property's requirements, specifications and functions.
Recommend and configure a customised solution
We ensure that the solution is suited to your property's operational workflow.
On-site training
To ensure a smooth transition, UAT's consultants will train your staff on the use of the new solution, and take the site live on the system after everything has been configured.
Follow-up assistance and support
Our consultants will address any operational and application questions and transfer ownership of the system to your property.