Hospitality Property Management System
Our full-featured property management system enables you to deliver world-class guest service and increase operational efficiency across any hotel, resort, or chain, big or small. With cloud capabilities, our established system is scalable to accommodate your property's diverse facilities and provides insights into all aspect of your property, ensuring you know everything that's happening.
Ultima Technology Asia has certified consultants in all major global chains, regional chains and local independent properties.
Seamlessly integrates with third-party systems and products
Equipped with intelligent tools such as industry forecast & productivity reporting
Intuitive interface enables easy access to information
Global services and worldwide support available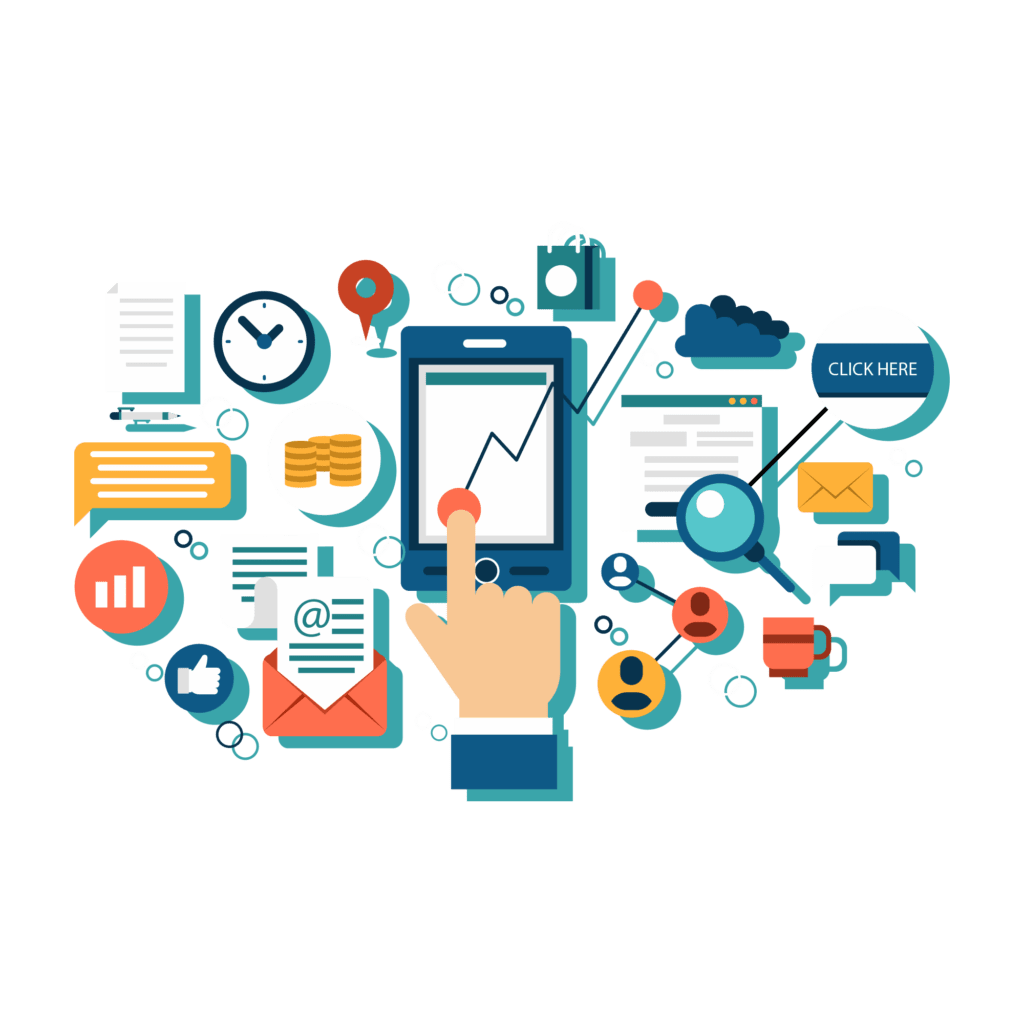 Analyse and understand your organisation's needs
UAT's experienced consultants will sit down with you to understand your property's requirements, specifications and functions.
Recommend and configure a customised solution
We ensure that the solution is suited to your property's operational workflow for multiple concepts, users, and service models.
On-site training
To ensure a smooth transition, UAT's consultants will train your staff on the use of the new solution, and take the site live on the system after everything has been configured.
Follow-up assistance and support
Our consultants will address any operational and application questions and transfer ownership of the system to your property.