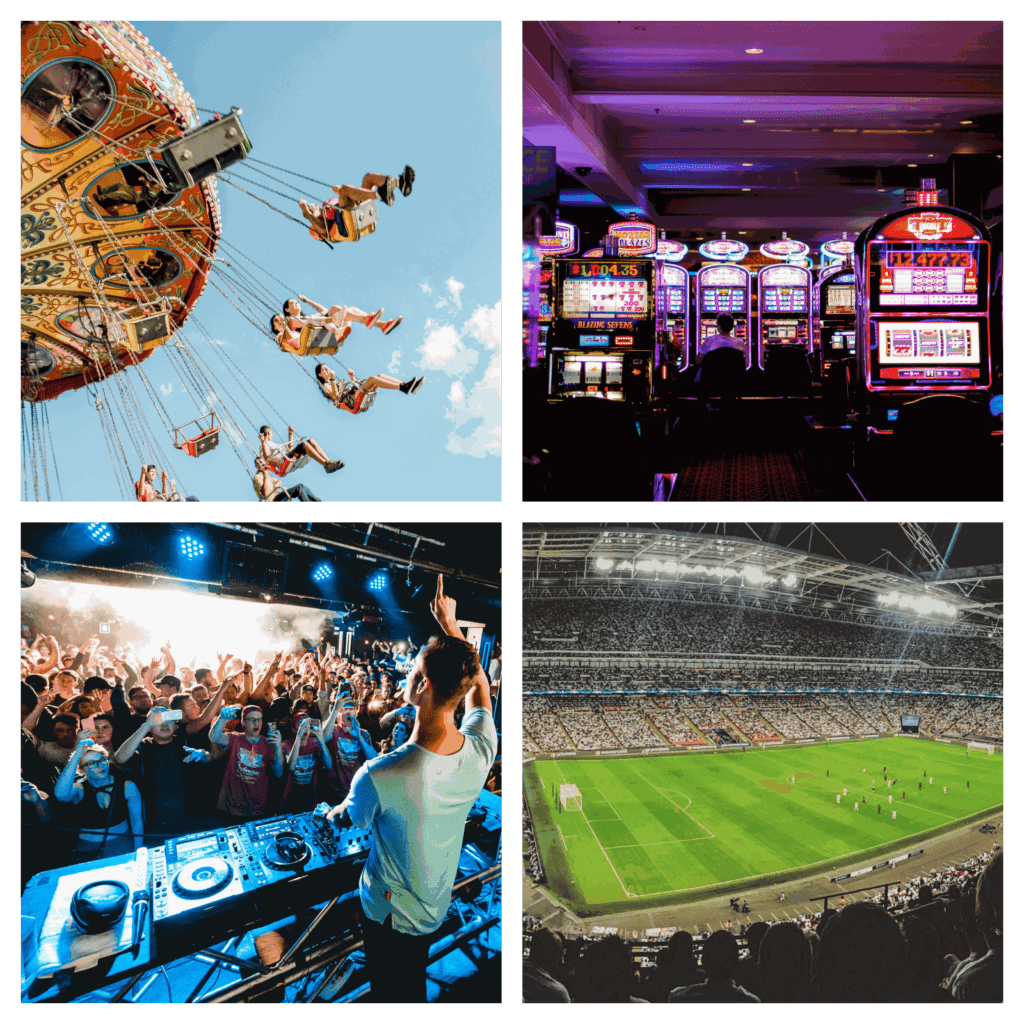 Recreational property owners are always on the lookout for technological solutions that can streamline all other processes to let guests focus on the core experience. Whether you operate a theme park or a stadium, guests visit in search of forming joyous and happy memories, and it is important that care is taken to prioritise their happiness during their time there.
However, it is no easy feat to manage a property of such scale, both in physical size and visitor footfall. This only makes it all the more essential to ensure that the guest experience is not compromised by overwhelmed servers, inefficient systems and technological delays. Instead, flexible technological approaches are required to keep operations lightweight without sacrificing on efficiency, while catering to all the various functions of your property, be it ticketing, food kiosks, souvenir stores, or queue management. 
It's not only necessary to adapt, but also to stay ahead of the competition. Develop your property to be an attractive destination for both event organisers and guests by refining their overall experience through effective use of technology.
At Ultima Asia Technology, we understand more than most the challenges that businesses in the hospitality industry face. We are committed to help you navigate the ever-changing technology landscape, with the goal of delivering enjoyable guest experiences and facilitating seamless property management, at your most profitable rates.
Owing to our seasoned consultants and the company's years of experience in providing quality IT solutions to the hospitality industry in Southeast Asia, Ultima Asia Technology guarantees that clients can benefit from our industry-leading products and services.
We've partnered with the best manufacturers in the business to ensure that our solutions meet the highest standards of reliability, performance, and security. Regardless of whether you're a theme park, casino, stadium or other leisure property, our solutions can be tailored to suit your needs and budget.