IT Infrastructure
Consultancy and Management
The constantly changing technology landscape is often a challenge for business owners to navigate. Every business has their own set of considerations, and the solutions might not always be clear-cut or straightforward.
Ultima Asia Technology's experts are up-to-date on the latest technological trends and will make sure that you won't miss opportunities that can help you expand your business even further. We have experience working with all manner of businesses and scales, from large hotel chains to small independent restaurants.
Whether you are expanding your business, require a brand new IT infrastructure, or intend to do a complete system overhaul, our consultants will sit down with you to understand the challenges you face and help configure the best solution for you.

1
Replacing your current system with that of a major chain's, following an acquisition
Upgrading system to stay up-to-date with the latest industry standards
Integrating pre-existing systems following a merger/acquisition
Installing new third-party applications
2
3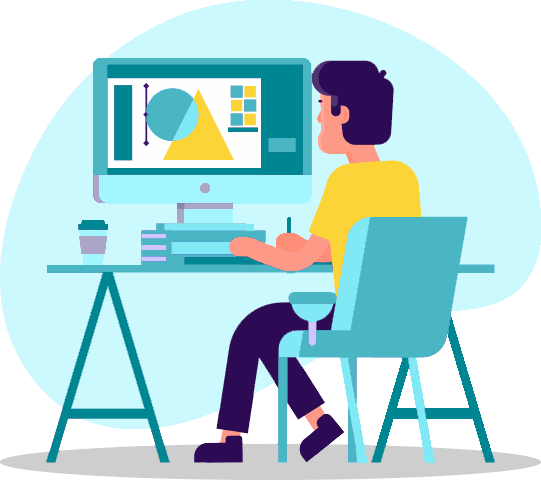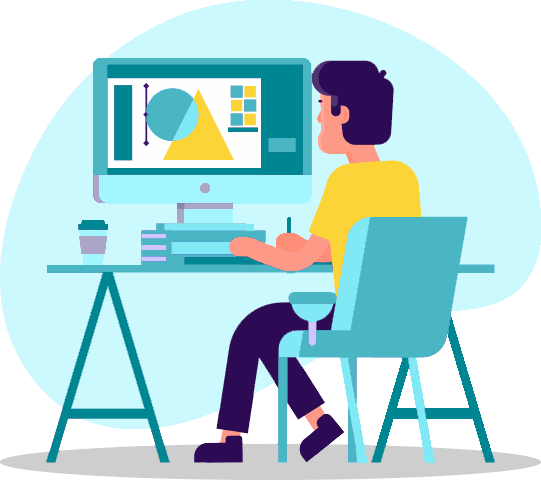 1
Replacing your current system with that of a major chain's, following an acquisition
Upgrading system to stay up-to-date with the latest industry standards
Integrating pre-existing systems following a merger/acquisition
Installing new third-party applications
2
3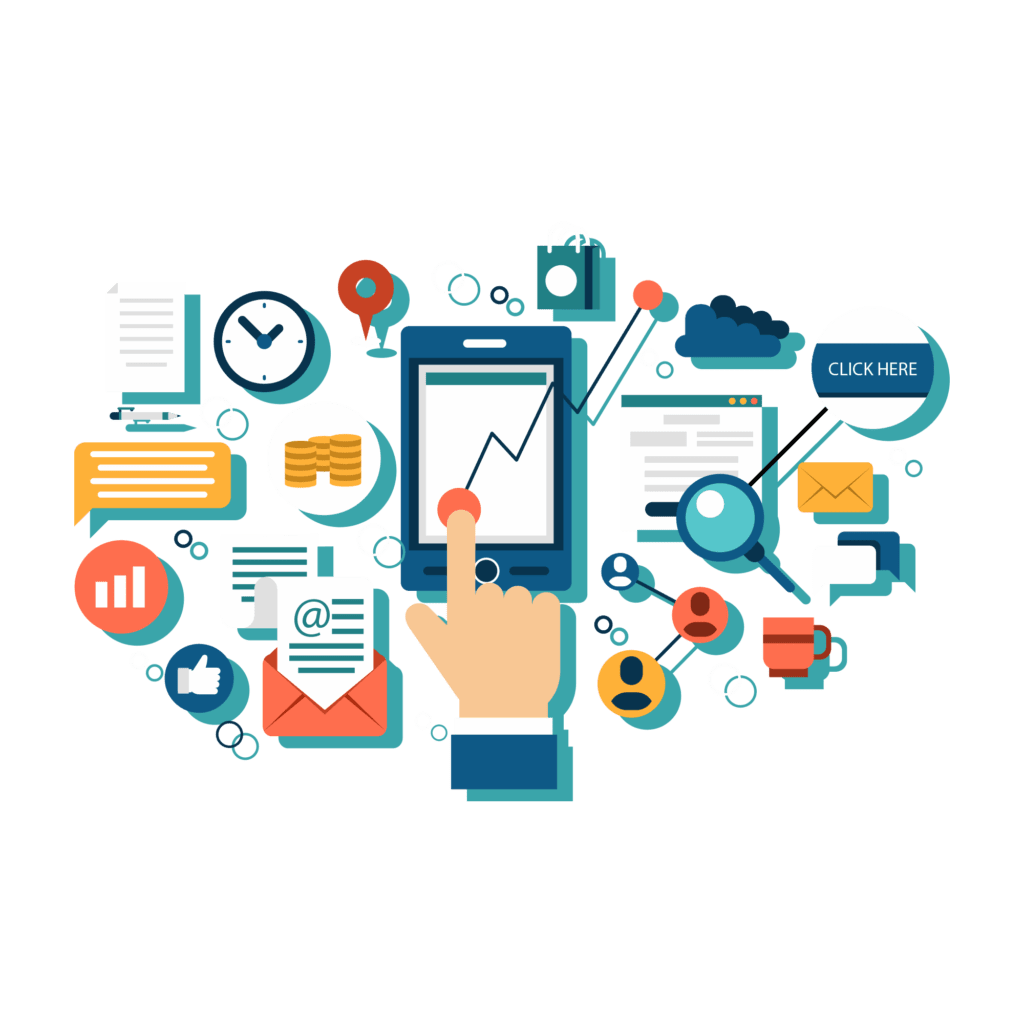 Consultation
Understanding your needs

Evaluating how we can provide the necessary solutions or recommend alternatives
Conceptualisation
Identifying key requirements and mapping them to available products

The team curates a selection of products and combines them into a custom solution
Implementation
Installing the custom solution

Where possible, facilitating data transfer from legacy to a new system

Providing training for your staff, as necessary