The fewer hands your money crosses, the easier it is to keep track of and handle.
Our dedicated payment solution provides a standardised payment interface, uniting your property management and point-of-sale systems with your payment providers for fuss-free operations and tracking. With detailed automatic reporting capabilities, transactions are streamlined with increased trackability, and you can place more attention on providing high quality service to your customers.
Transactions are processed between the payment vendors of your choice and your on-premise applications
Supports multiple currencies to make transactions even easier for you and your customers
All payment transactions are processed securely with tokenisation, ensuring your peace of mind
Detailed reports ensure that individual transactions are easily traced
Customisable according to your needs
Reduces the risk of human error
Eliminates mundane, time-consuming tasks
Frees up staff to focus on serving customers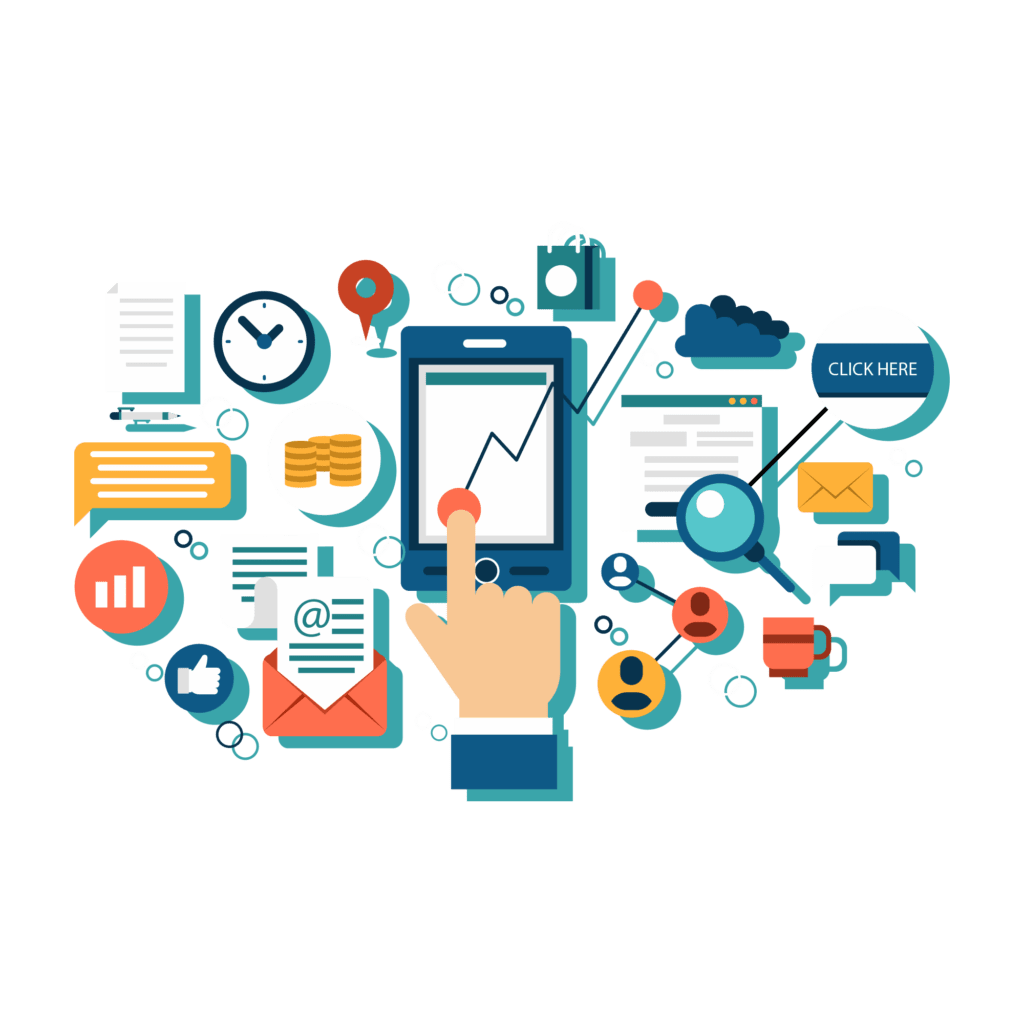 Identify customer's unique operational needs
UAT's experienced consultants will sit down with you to understand your property's requirements, specifications and functions.

Software and hardware are then configured and deployed
Recommend and configure a customised solution
If you require a payment vendor, we help facilitate meetings to identify a suitable payment vendor for your business
On-site training
To ensure a smooth transition, UAT's consultants will train your staff on the use of the new solution, and take the site live on the system after everything has been configured.
Follow-up assistance and support
Our consultants will address any operational and application questions and transfer ownership of the system to your property.