In the era of Big Data, data and business strategy are even more closely intertwined than ever before - top-of-the-line technology infrastructure now boasts strong data production capabilities, and companies look to choose data-centric technologies when undergoing digital transformation. 
However, global research and advisory firm Gartner predicted that "only 20% of analytic insights will deliver business outcomes" through 2022, despite the analytics and business intelligence software market growing to USD$21.6 billion in 2018. Being able to effectively transform insights into actual strategy is crucial for every company, and hospitality businesses are no exception.
In the hospitality industry, data is a cornerstone to understanding guest behaviour, around which business strategies can be crafted and then executed in various ways, such as through the implementation of new technology or rethinking of existing policies and practices. 
Fundamentally, collecting data allows you to see how your guests behave and their preferences. This doesn't rely solely on advanced technology - traditionally, direct feedback is usually gathered when guests are checking out after their stay, to understand what they liked about your services and areas they feel could be improved.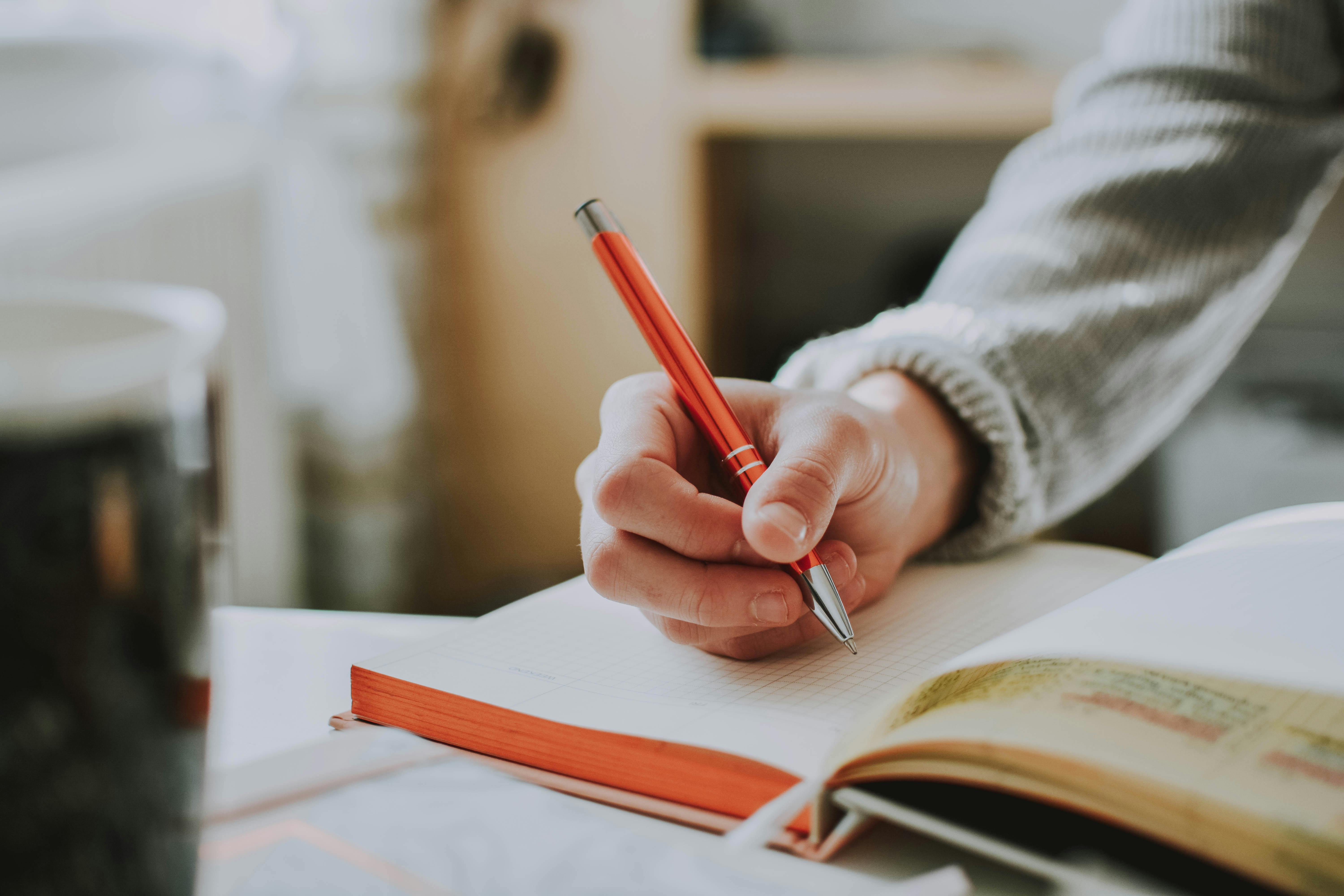 However, the difference between data and big data is the amount of information available to you. Gathering direct feedback via pen and paper is one avenue, but it is far from being the end-all-be-all of data collection in today's world. 
With good technology infrastructure in place, you can gather even more detailed data that not even your guests might be aware of through the Internet of Things, where everyday devices are connected to a central Internet database. Data on device usage and guest behaviour can be easily acquired in large volumes: how many guests have their meals at the hotel restaurant, how many opt for room service meals, what kind of dishes are especially popular among a particular age group, which in-room TV channel they tune in to most frequently, or are they all using the in-room TV for streaming content from their own devices? 
Having all this information, on top of knowing your guest demographics - their ages, their travel purposes, their country of origin - can come together to provide valuable insights that you can tap on to improve overall guest experience and boost hotel revenue.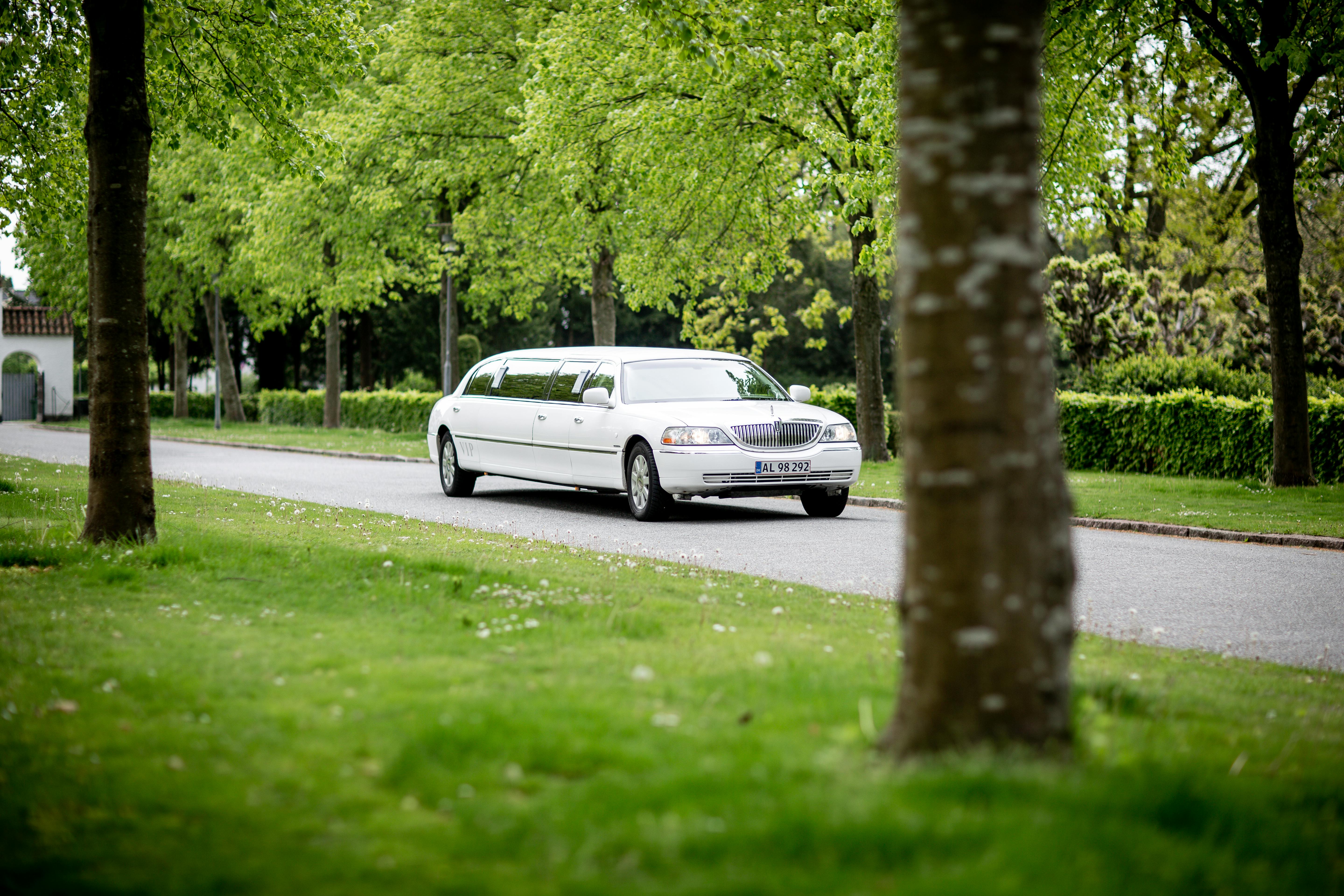 One of the easiest ways that data can be translated into practice is through tailoring your service offerings. If many of your guests are business travellers in town for meetings and conferences, you can look into offering transport arrangements to their venue to take that additional step off of their minds. Consider offering guests the option of booking fully equipped small meeting rooms, to allow them to rehearse presentations before their upcoming sales pitch. Ensure that your shoeshine and laundry services have a quick turnaround time so that they can head for consecutive days of business meetings with their outfits ready and cleaned. 
Understanding your guests and knowing their needs, and in turn making tangible provisions to address these needs will go a long way towards your guests enjoying their stay with you.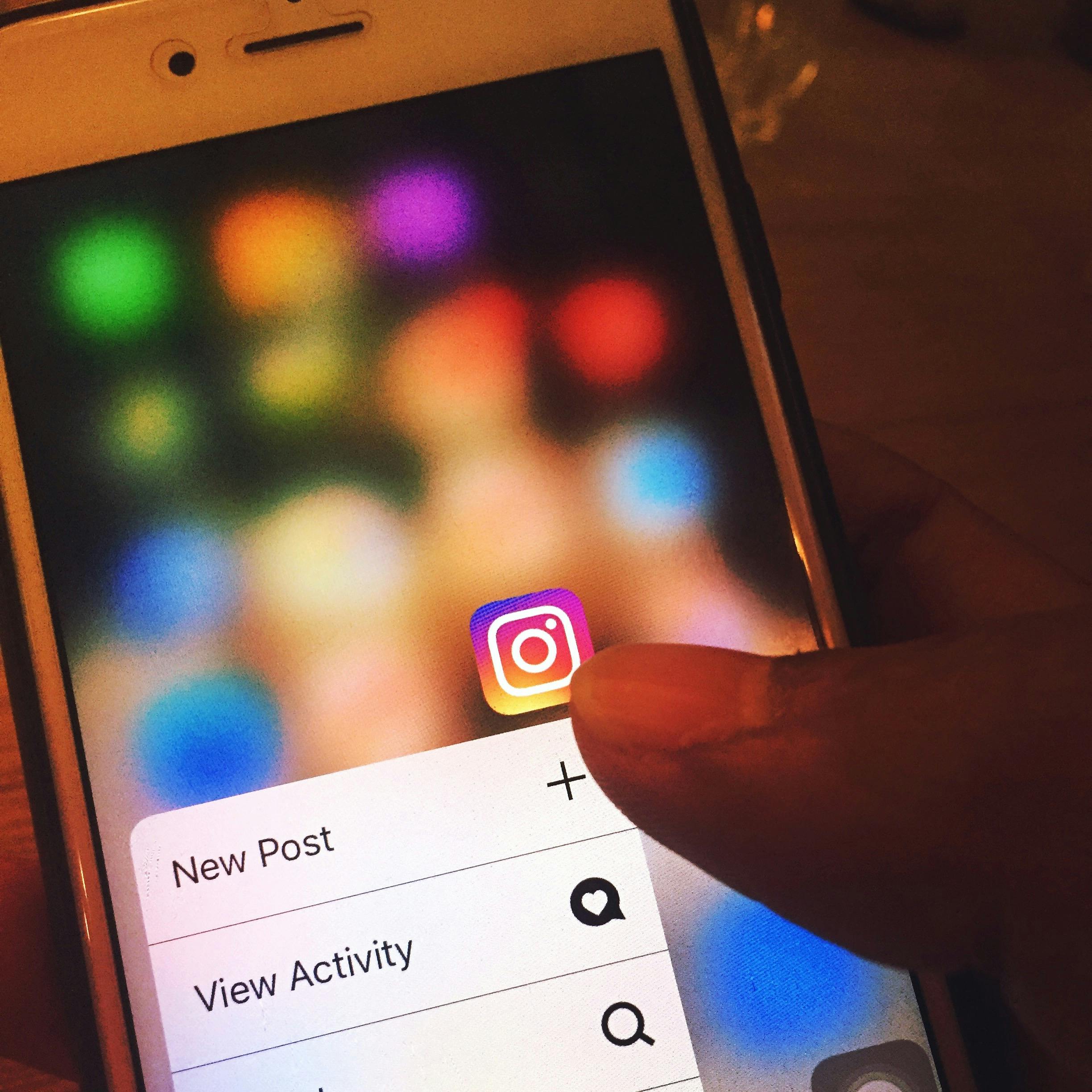 Data can also be easily interpreted into marketing and sales campaigns. With the knowledge of your guest demographics, campaigns can be crafted to appeal to them - if your property is located in a popular honeymoon destination, have promotions for two. If you are targeting younger prospective guests, consider how current social media trends could be possibly leveraged on for your hotel's social media marketing campaigns.
Knowing your guests' demographics can also help with optimising revenue management and maximising guest revenue. Understanding what needs your guests have will allow you to prioritise the delivery of certain services over others, and allocate the appropriate budget for their respective development. Tailoring your service offerings to your guests will also increase successful upselling during their stay. 
Upselling, in turn, can be further boosted with technology. With the insights you have gathered on individual guest behaviour and the help of AI functions, you can predict what kind of in-house amenities would appeal to each guest most and use devices such as in-room tablets to intelligently provide customised recommendations and promote your services to each guest individually. 
Keeping data collected in your system for use in future stays - such as preferred temperatures of the room, for example - will also improve the means by which you are able to attend to their needs, and promote guest loyalty.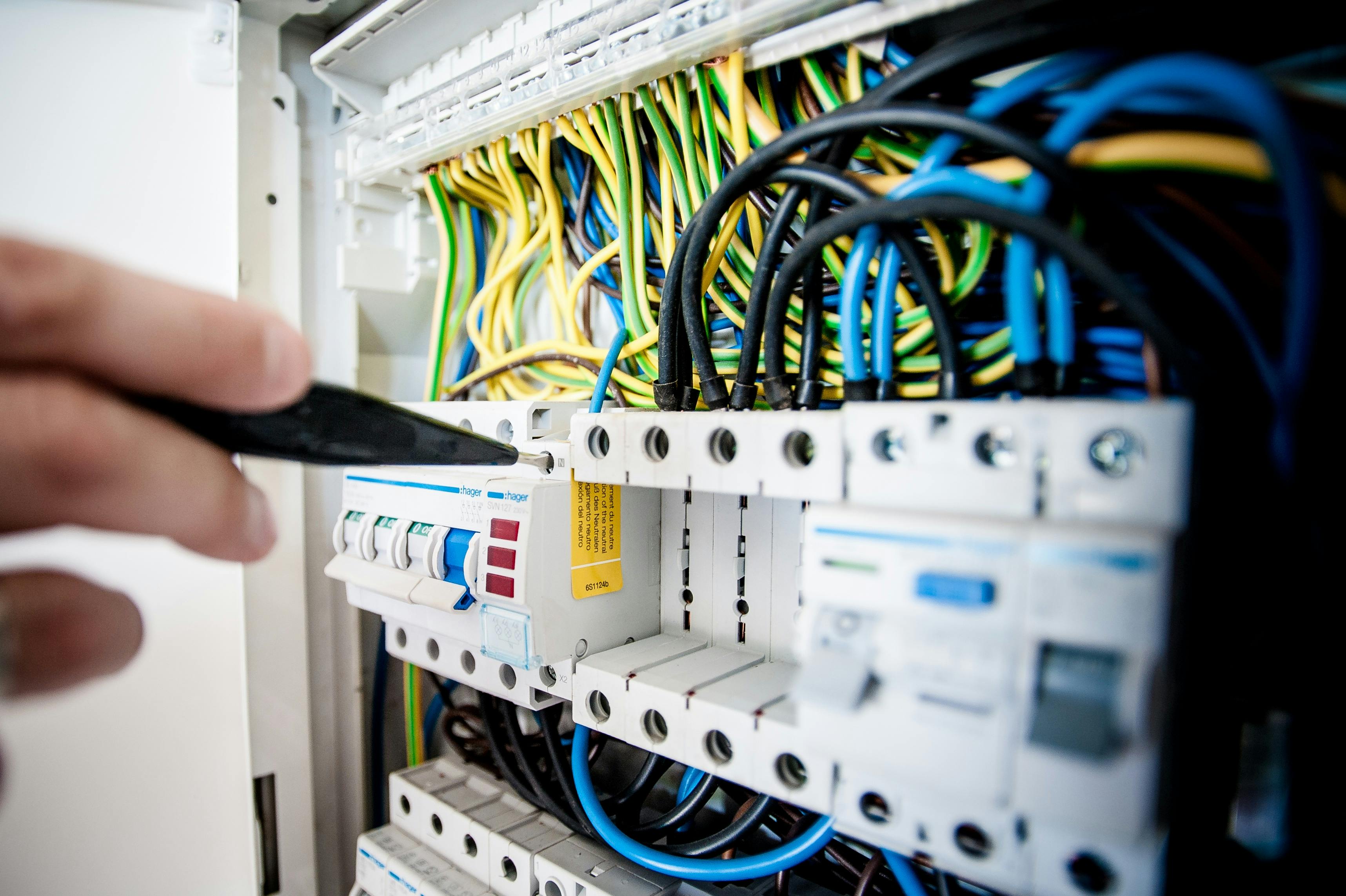 You can also tap on data to support your back-end operations and maintenance. When you are able to collect real-time data on the functionality of individual devices through the Internet of Things, your staff can be alerted to any device anywhere across your property that is showing the first signs of mechanical trouble. This will enable manpower to be dispatched in a timely manner to address the issues before they actually manifest, which might otherwise create friction with guests during their stay. Ultimately, this will increase overall guest satisfaction.
Lastly, data can be harnessed to ease the workload of your staff. AI and chatbots, for example, can come together to attend to common enquiries that your guests have, such events ongoing in town that they can check out during their stay. These are questions that would otherwise be asked to your front desk and customer service officers, who might not have the answer on hand.
However, with the help of AI, a chatbot can immediately pull up the relevant information through a Google search and answer your guest on the spot. This will free up customer service officers to attend to queries that require personalised attention, adding value to their work and simultaneously reducing the strain on them.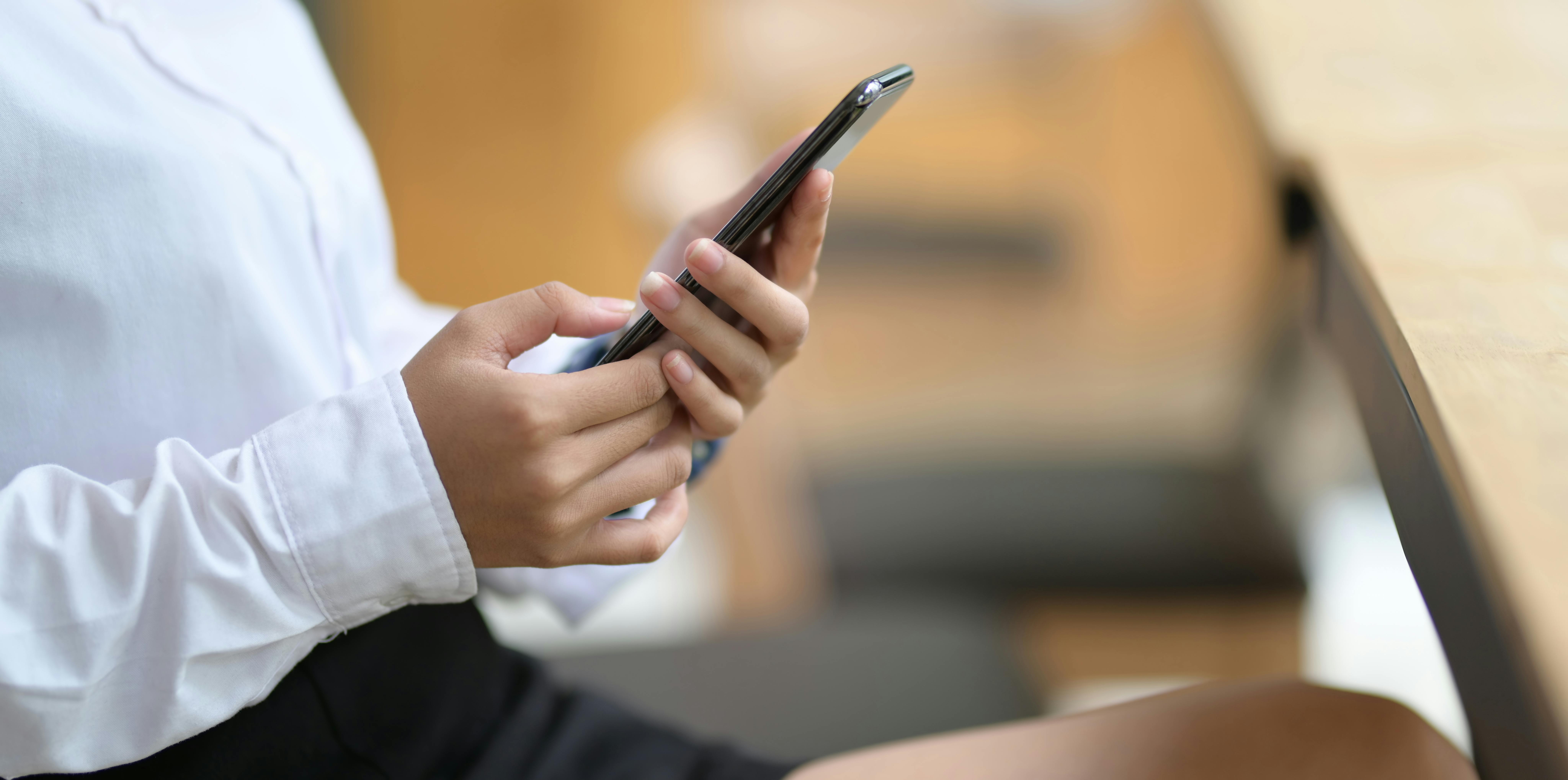 With the data collected via your chatbot, you can also identify common enquiries and concerns that your guests have and address them directly on your website FAQ, or prepare your front desk to have the necessary answers. Pre-empting their needs will show your guests that you are tuned in to what they are looking for.
As personalised travel increasingly becomes a key element in the modern travelling experience, data is a key weapon in any hotel's arsenal to make every traveller's stay a unique one. If your guest feels understood and well taken care of by the property they are staying at, chances are that they will return in future trips. Effective use of data in the development and implementation of business strategies will bring about an overall improvement in the quality of guest experience your hotel delivers.