These days, technology is an inseparable part of the hospitality business, or any industry for that matter. Big or small, all properties have dedicated teams to handle their IT operations, from property management systems that span multiple properties, to online reservations through third-party sites or even social media.
Selecting the right technology partner for your hospitality business allows your IT investment to go further. Our reliance on technology means that small IT problems can become costly to your business, which is why it really pays to do your research ahead of time. Because every property is unique, you want to make sure that the provider can meet your property's needs and technical requirements and also work with your existing in-house IT capabilities.
Here are 7 questions you should ask to make the best selection:
1. What technology and services does the hotel need now and in the future?
Make a list of all the software and hardware that your hotel is using now and the technology capabilities you need in the future - it could be Wi-Fi infrastructure upgrade, mobile check-in, automated check-out, IoT technology in guest rooms, even chatbots. Clearly outline your property's needs and pain points so you can find a technology provider that can best address them. If you're unsatisfied with your existing hotel property management system, you can also document its limitations so that they can be resolved or improved upon.
Because hospitality technology consultants are usually retained on a long-term or ongoing basis, it would also be useful to take into account your growth plans, each property's capacity and the number of staff needed to manage it. If you plan on expanding or acquiring another property, the technology provider needs to have the capacity to support that too. The bigger the property or chain, the bigger the IT support needs to be, but make sure you find a technology provider that accommodates your property's size most appropriately.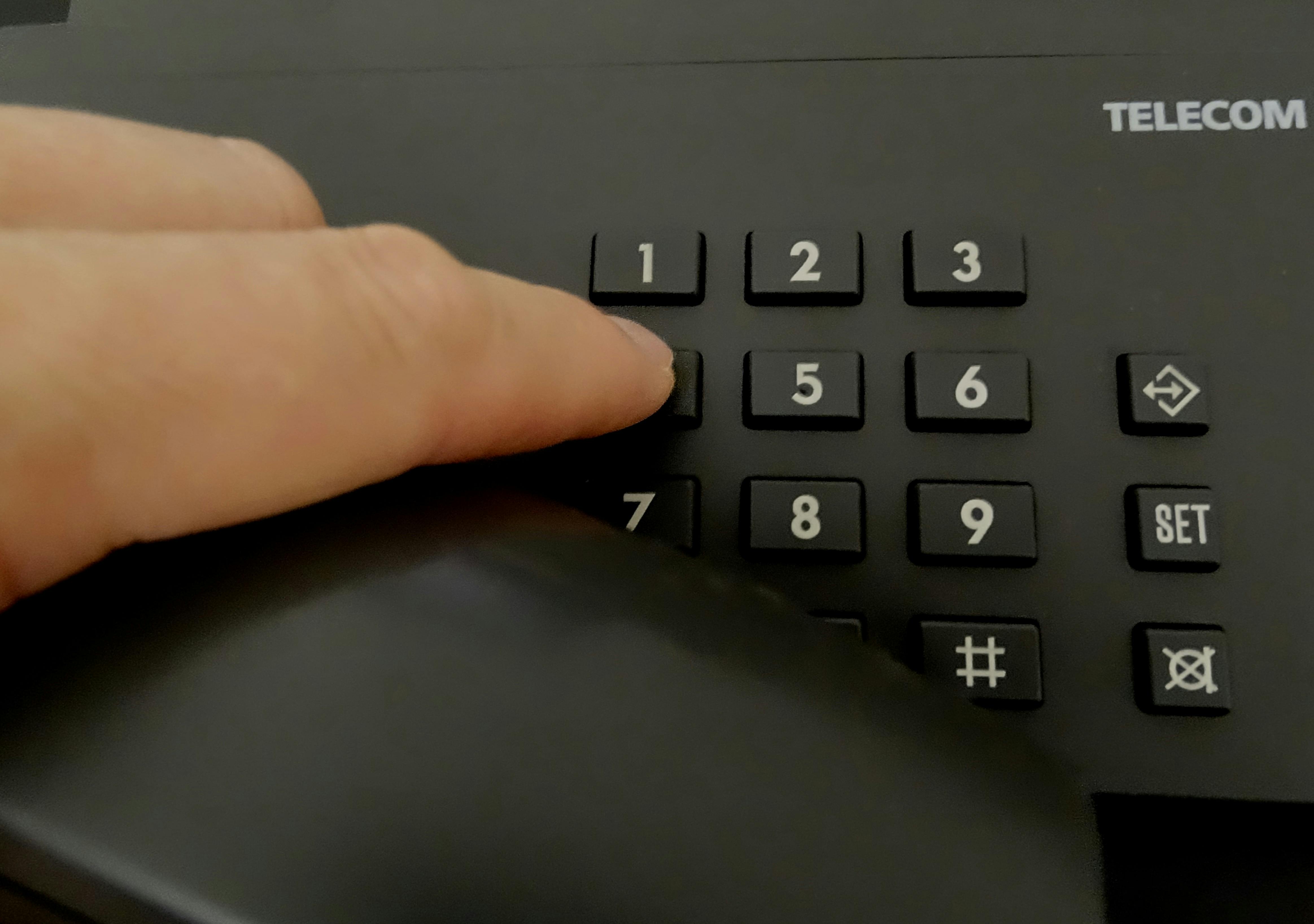 Another minimum service requirement you should consider is 24/7 IT support, 7 days a week. In case your Wi-Fi or property management system goes down during the weekend, the issue needs to be resolved as soon as possible - if not, you risk losing business. As hospitality businesses are typically busier during non-traditional business hours, you need to know that you can rely on your IT provider to be on call at any time of day, even on public holidays.
2. What are the short-term and long-term costs?
In order to make the best decision as to which technology provider you should engage as your hotel's long-term IT partner, you should identify your budget and find out about the upfront and ongoing costs. Make sure you ask about the costs in detail, as there could be additional IT resources and on-site hardware and network requirements you need to invest in that's not covered by the provider. Although, it's more convenient to have additional hardware approved and installed by the same technology provider.
One of the surest ways to save on upfront and ongoing costs today is to adopt an open, mobile-enabled, cloud-based hotel property management system. It allows for more flexibility and scalability as applications you might need in the future will be relatively easy to integrate.
Provider plans and packages vary widely, but the ideal ones allow you to pay only for the products and services you use, and nothing more. As your business grows, the provider should also be able to customise the plan to include precisely what you need. It's recommended that hotels partner with a company for managed IT service support and keep them on a retainer to minimise the risk of downtime. Some providers do offer pay-as-you-go or break-fix IT support, where you are charged an hourly rate or at a fixed price for the services you need.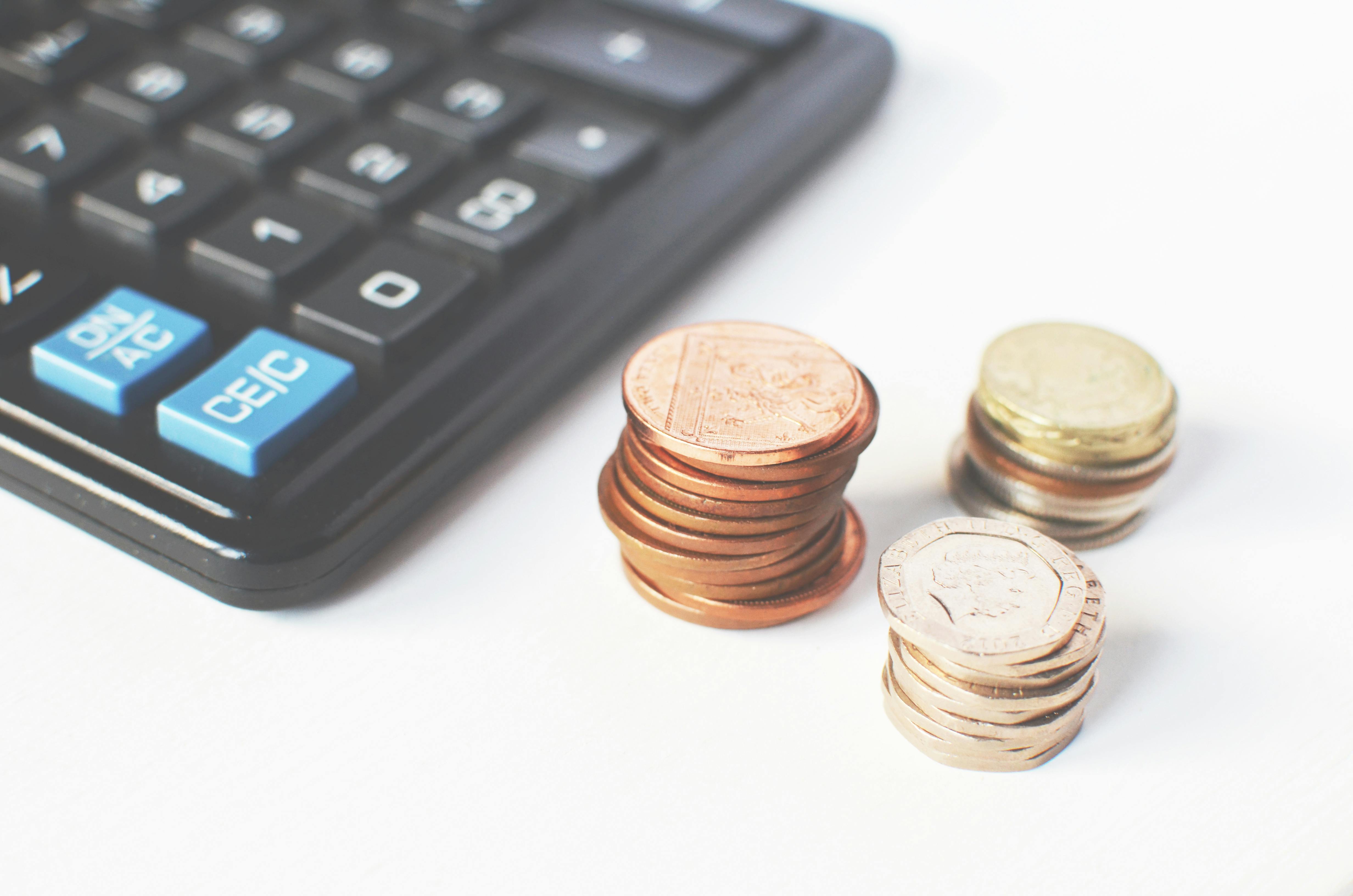 3. How established or experienced is the technology provider?
If there's ever a good time to try engaging an innovative startup to try out new solutions, this is not it. Your hotel needs an established company to manage the responsibilities tied to its IT support. In addition to being experts in technology, the IT provider you choose should also have in-depth, specialised knowledge of the current software you're using and the hospitality industry, as each industry and piece of technology comes with its own specific challenges. An experienced company is more likely to be able to promptly identify and resolve problems as they would've dealt with similar situations before.
Another way to tell how established a company is is by looking at its network of vendors. They should be able to market themselves as partners of leading hospitality industry vendors, one example being Oracle. They should also be familiar with the latest regulations specific to the hospitality industry, such as PCI and GDPR for data protection. 
It's important to select a provider that has the capacity to support your current and future property size. A 500-room resort will need an entire team to manage IT support, while it wouldn't be efficient to engage a large provider that specialises in large hotel chains for a 30-room boutique hotel.
4. Does the technology provider have a local presence? 
Ideally, you should hire a technology provider that has offices or engineering resources near your properties. Though remote support is helpful, onsite support is critical when you're facing an emergency that requires fast action. Know what your options are when you need urgent IT support: Do you have to log a support ticket online? Does the provider offer 24/7 call support? Can they speak your staff's language?
With a local presence, it's easier for your staff to perform an on-site visit to review the provider's operations. If the provider is outsourcing different aspects of their IT services, such as data backup and recovery, find out more about the delivery chain and how long it takes for them to resolve issues when they arise. This way you can gauge their local team size and capabilities, and more effectively build a long-term business relationship with the company.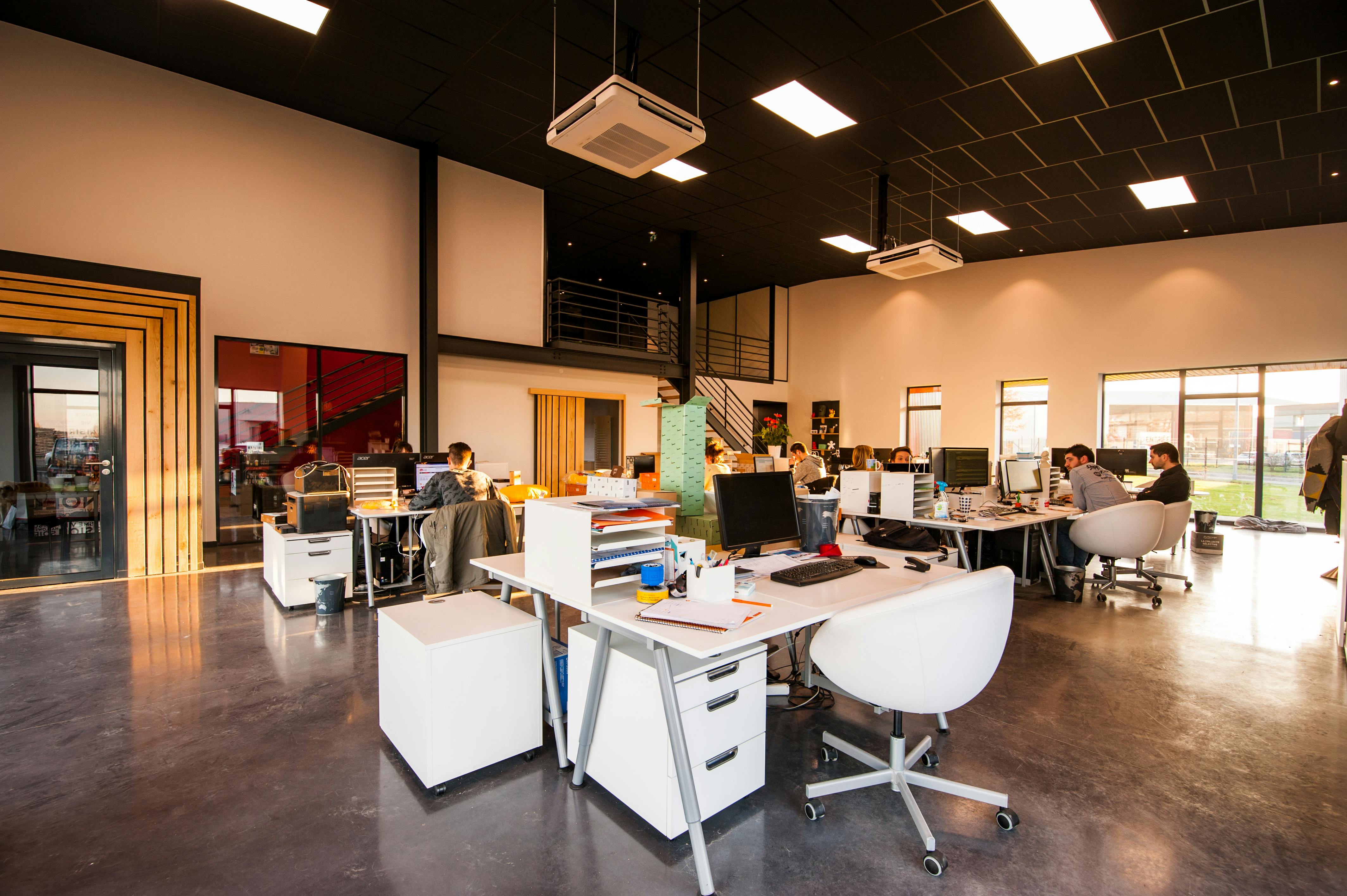 5. What levels of IT support can the technology provider offer?
The ideal technology provider takes responsibility for resolving any and all IT challenges that arise. Depending on what stage your hotel is at, you would need different levels of IT support. For instance, newly built hotels need new software and hardware, established hotels require more maintenance support, while properties that are newly acquired need data consolidation services.
It's worth asking upfront if the technology provider offers a dedicated engineer or account manager for their clients. Having a go-to person or team to call when you have any good feedback, concerns and issues will certainly help with problem-solving and efficiency. Their familiarity with your property and future technology plans will ensure that the IT aspect of your business is well taken care of.
6. What guarantee does the technology provider offer?
Guarantees from your technology provider will come in the form of written Service Level Agreements (SLA). SLAs should define the responsibilities of the provider, the penalties for missing a provision of the SLA, and include metrics like response time and time to resolution. These metrics allow you to gauge how quickly the provider resolves issues and what to expect from their team.
SLAs call for a monitoring and reporting system that tracks outages and recurring issues. You can ask how often the reports will be delivered and analysed, to help you identify patterns that might help to fix the problems or help train your employees on how to use the technologies more efficiently.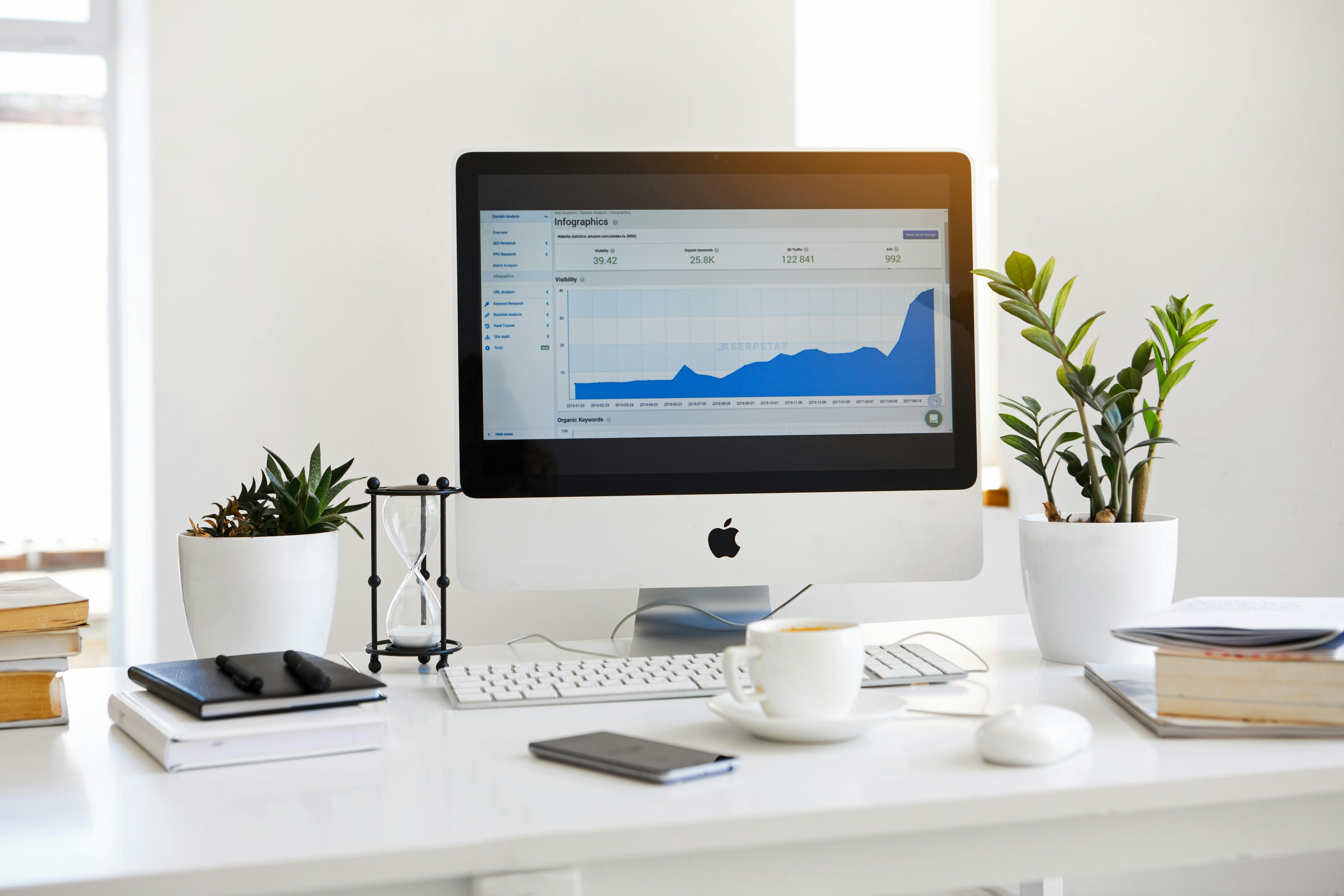 7. Are there any references or testimonials of the technology provider?
Lastly, find out what the provider's former and existing clients are saying about them. Ask them to provide a list of references and contacts. You can also browse online for reviews, case studies and testimonials, but the most relevant ones would be those coming from a hotel most similar in terms of location, size and operations to yours.
A provider may have decades of experience, but it doesn't mean much if they have no relevant experience. The surest way to put your mind at ease is to conduct on-site visits to similar properties that are clients of the provider. Interview their staff and manager on the capabilities of the provider in delivering industry- and country-specific requirements, and especially for the services that you'll need most, be it installation, training and support.
Ultima Asia Technology works with premium four- and five-star hotels and resorts across Southeast Asia. Our consultants, who are highly experienced in technology as well as the hospitality industry, are committed to providing localised IT support, ensuring that the technological aspect of your business is running seamlessly, so you can focus on creating the ultimate guest experience.